JOIn Me to Fight FOr YOur Rights
Why I'm Running
"The best minds are not in government. If any were, business would steal them away." ~Ronald Reagan
I want to be your State Delegate for the 32nd District in the Maryland Legislature. Our district is a powerhouse in the State with features like Ft. Meade, Laurel Race Track, Live Casino, and Baltimore Washington Medical Center, as well as, being a hotbed for technology and home to many businesses and residents. It's time to have a voice of common sense step up and stand up for legislation that embraces individual liberties, community, conservation and a real commitment to our constituents.

Focusing on Local Issues
I could talk about National and Global politics and go on about what's happening in different states. I'm not there though, I'm here in Maryland with you and my focus is what's happening locally in our area and our state. We need representatives that want to live up to their constituents expectations, not just tow the party line and look to be the next media or internet sensation.
I will represent our district and constituents to the best of my abilities for all of our communities. .
Community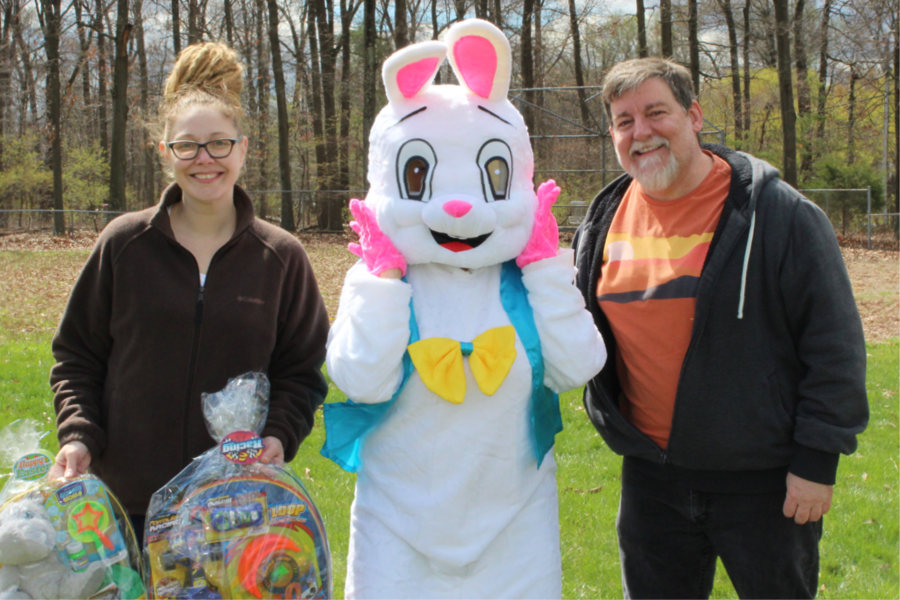 The fabric of our communities are woven by the people in our neighborhood. We need residents, businesses, organizations, and services. As a community we should be familiar with each other, and be able to rely on each other to work towards having a clean, safe and friendly place for all of us to live, work and play.
Conservation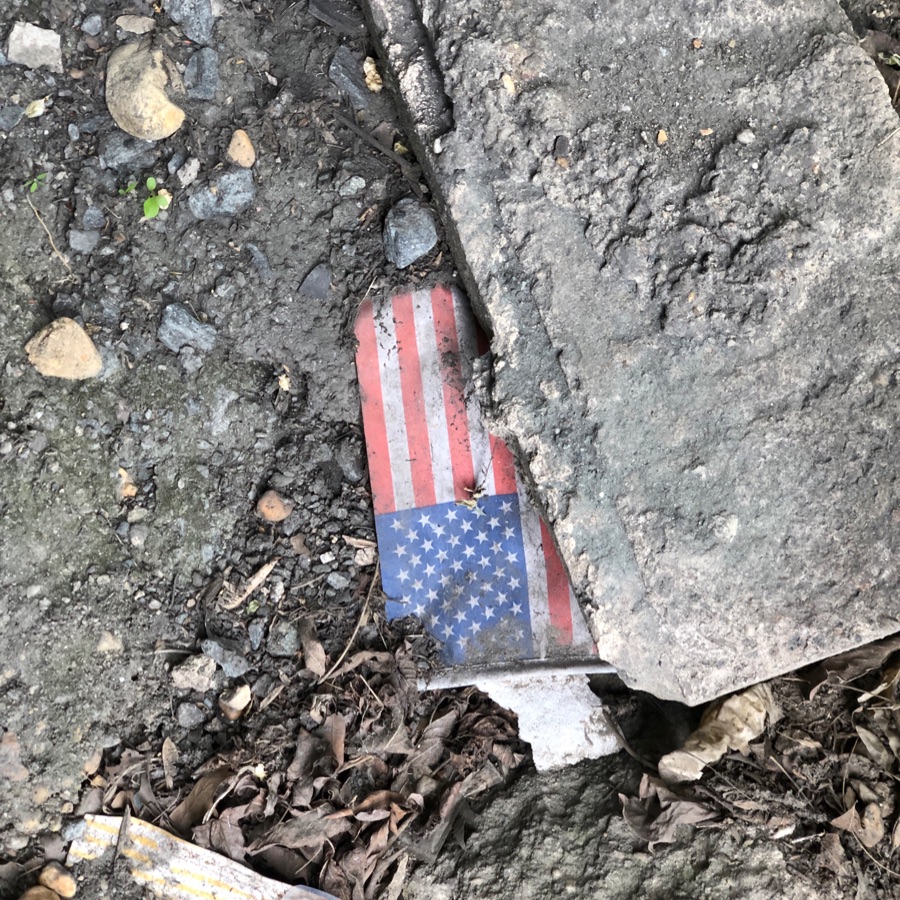 We need to conserve our planet and our principles. As home to the Chesapeake Bay Watershed it is exceptionally important to our health, economy, and culture. We also need to uphold the principles this country was founded on; equality, life, liberty, and the pursuit of happiness.
Commitment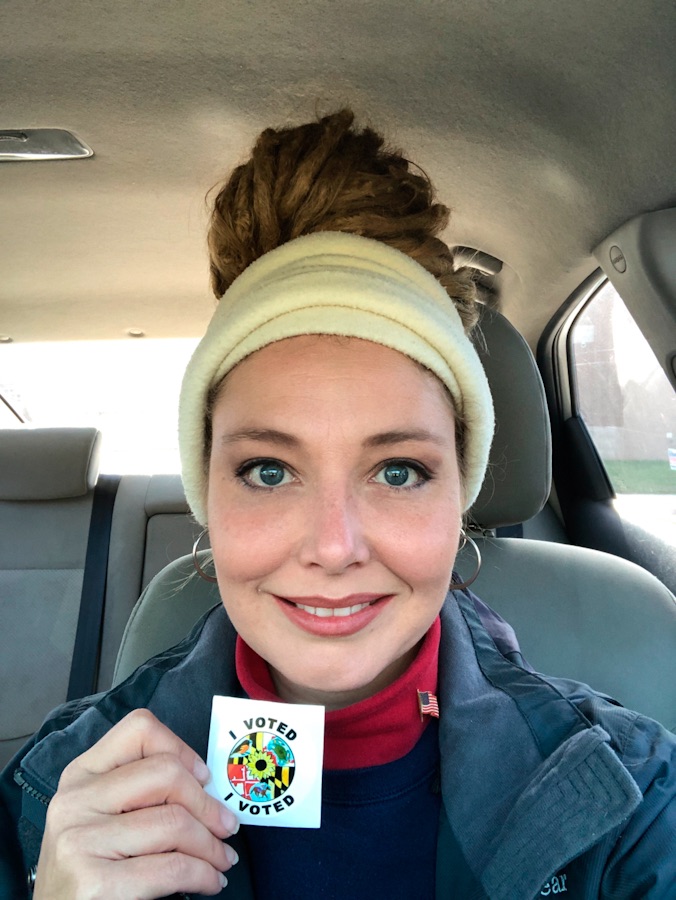 It is my commitment to be a bridge between our district and our state. My job is to serve you, and bring your ideas to the table. Our voices deserve to be heard. I will work with persistence and tenacity to fight for our individual rights, education for the future, and a district we can be proud to live in.
learn more
Leadership
"Some people are born with it and some people develop it, but all good leaders have mentors, mentor others, pursue the knowledge to continue growing as a leader, and motivate others to become their best selves."
~Monica Smearman
Motivation
I have trained and led hundreds of people into better service, sales, and interpersonal skills. Having also designed manuals and operations procedures, I focus on working with people to accentuate their strengthes, develop ways to bring other skills up to speed, and help them plan for advancement that suits their abilities.
My best reward is seeing someone I've trained step up to the next level with confidence that they are prepared.
Creativity
I am fiercely creative. I grew up in arts. Dancing, Instrumental and Vocal Music, and anything else that was artistic, crafty or expressive gave me my start. For many years, tablescapes, dessert plates, and showroom displays were where my creative side turned. Now, I also work in graphic design and branding. I love thinking outside the box and being able to troubleshoot on the fly.
Anyone that has done events for any amount of time knows that there's always one thing that has to go awry.

Positivity
Is the glass half full or is it half empty?
I 'm just happy to have a glass and something to drink.
Everyday that I'm not pushing up daises is a blessing and I'm thankful for the opportunity to start again on a new day.
We also have a choice every day to let that day's events affect us or we can choose to affect the day's events, and change the effects it has on ourselves and others around us. Choose Wisely.

Delegation
I have been involved in leadership from an early age. Through caring for others, leading in various groups and taking on adventures that others turned down I was granted an incredible education. Between work in hospitality , coordinating floor staff, scheduling, multidimensional events, sales floors, customer service departments and community associations I have spent over the last 30 years delegating responsibility, accountability, and praise.

Leadership is a crucial ability that is a prerequisite to being a representative and delegate for any organization. The ability to listen to others share dreams and visions while encouraging them to stand up positively for their ideas and abilities is paramount to the growth of collaborative projects. Managing focus and direction in implementing the plans of these projects and remaining positive even if ideas fail, need more work or a fresh perspective are other skills necessary to be a leader.

learn more
A Bit About Monica
Maryland born and bred, I lived the first half of my life in Carroll County, with a stop in Baltimore and have settled with my husband Michael in Northern Anne Arundel County, coming close to splitting the distance between our two homesteads.
Most of my life has been spent in service to others. When I was younger as a performer and communitarian, throughout my career in sales and hospitality, and now as a civic leader in my local community. I have always felt that people should live up to the highest civic responsibility they can. It's just one of those things I was raised to believe and my family has always done.
I have been involved in a candidates campaign most every election cycle for as long as I can remember.
Let me share that passion and knowledge to help benefit my community as a delegate to our legislature.
Michael and I are raising our daughters in Ferndale because it felt like a good town. One like I had grown up in​. A town that takes care of each other. That spirit of community does​n't just happen. It takes many people, and many efforts to keep traditions that have been established, find new ways to keep reaching out to their neighbors, and continue fostering the preservation of local history .
As an active member and president of the Greater Ferndale Community Civic Association I work with our current representatives to address issues in our community and find ways to help our neighbors. I'm always happy to make a new friend and hear someone else's perspective. Our lives and experiences shape our perspective and no one has the exact same life.
Share your perspective with me, and lets work to make our community the greatest it can be.
Learn more